YOU'VE GOT THE
STORY

, WE'VE GOT THE

HOOK

ALL CONTENT AND IMAGERY CREATED BY
Located in South Florida, hotrock pictures is an award winning production company. We produce story driven, creative film production and unique branding for clients and advertising agencies. This ranges from National TV Commercial Campaigns, both brand focued and direct response, to effective corproate communications films.
VIDEO PRODUCTION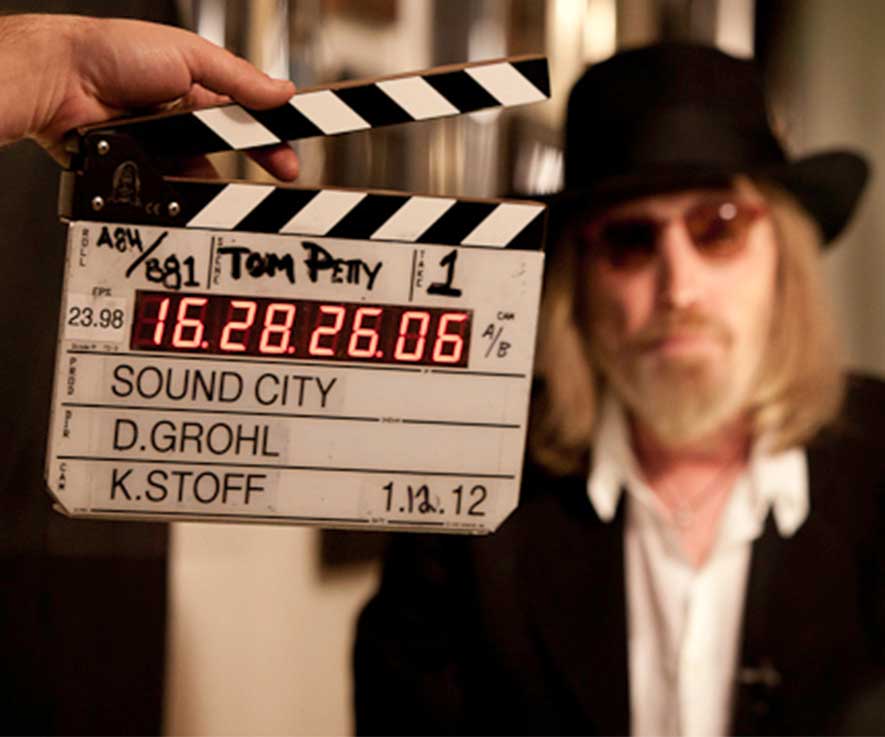 You need the right combination of technology and talent for your project. With 30+ years within the industry, we take a poised, professional approach during production of our branded    content. Most importantly, we utilize the latest in camera equipment and follow the latest creative trends to make sure our content stands out!
DIGITAL MARKETING
Through our affiliate company, ETREND – An agency that offers Strategic Digital Marketing solutions and is considered an innovator in digital marketing for the past 13 years. ETREND drives traffic for the desired outcome of the individual client's needs. The use of search engine optimization along with key words leading to organic searches, supported by paid advertising via social media and google.
AERIAL COVERAGE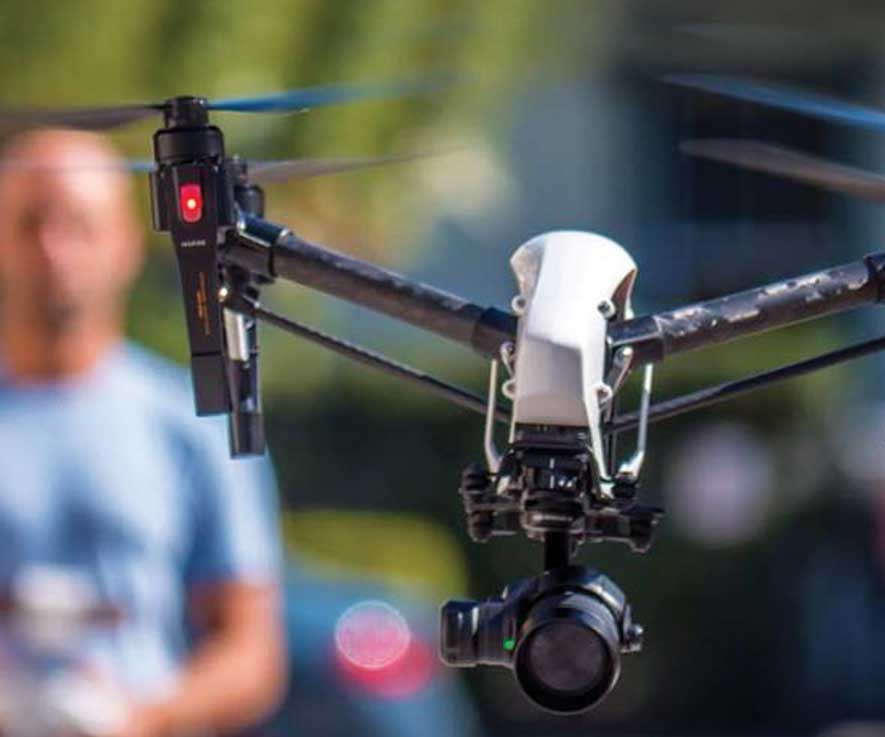 Equipped with an arsenal of drones including the DJI Inspire 1 Pro, the Phantom 4 Pro. We capture gorgeous aerial shots that will sure to add the "hotrock pop" to any content.
Home